#1 "The Work From Home Series"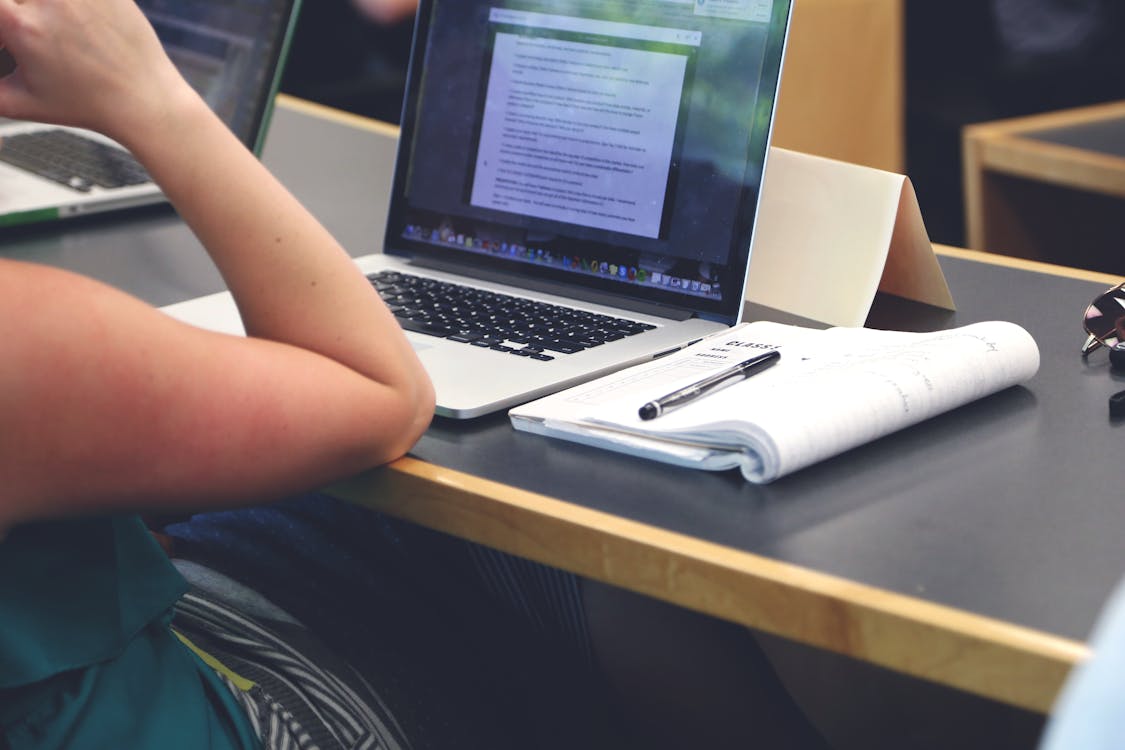 You want to support yourself and family with something you love, your writing. But you tried it and slowly went in the hole. Back to the day job. But it's not a fit. The stress is killing you. You stumble upon the term content marketing writer. Your curiosity is piqued. But is this for you?
What is a Content Marketing Writer?
Realize, this is not writing your literary novel. Content Marketing is formulaic and for a creative this can go against the grain. But wait, storytelling is an important part of writing content for marketing. Read on. You, as a content marketing writer write for: google (keywords and SEO are part of it), the client (who wants to connect to their audience) and above all, content marketing writer's write for the problems and needs of the audience – and the audience loves stories.
Content marketing writing goes beyond sales to a business built on relationship with the client and the audience. Michele Linn explained it well. "… content marketing is educational but is not about the products the company sells. The vendor offers such good information that the customer becomes loyal to the brand."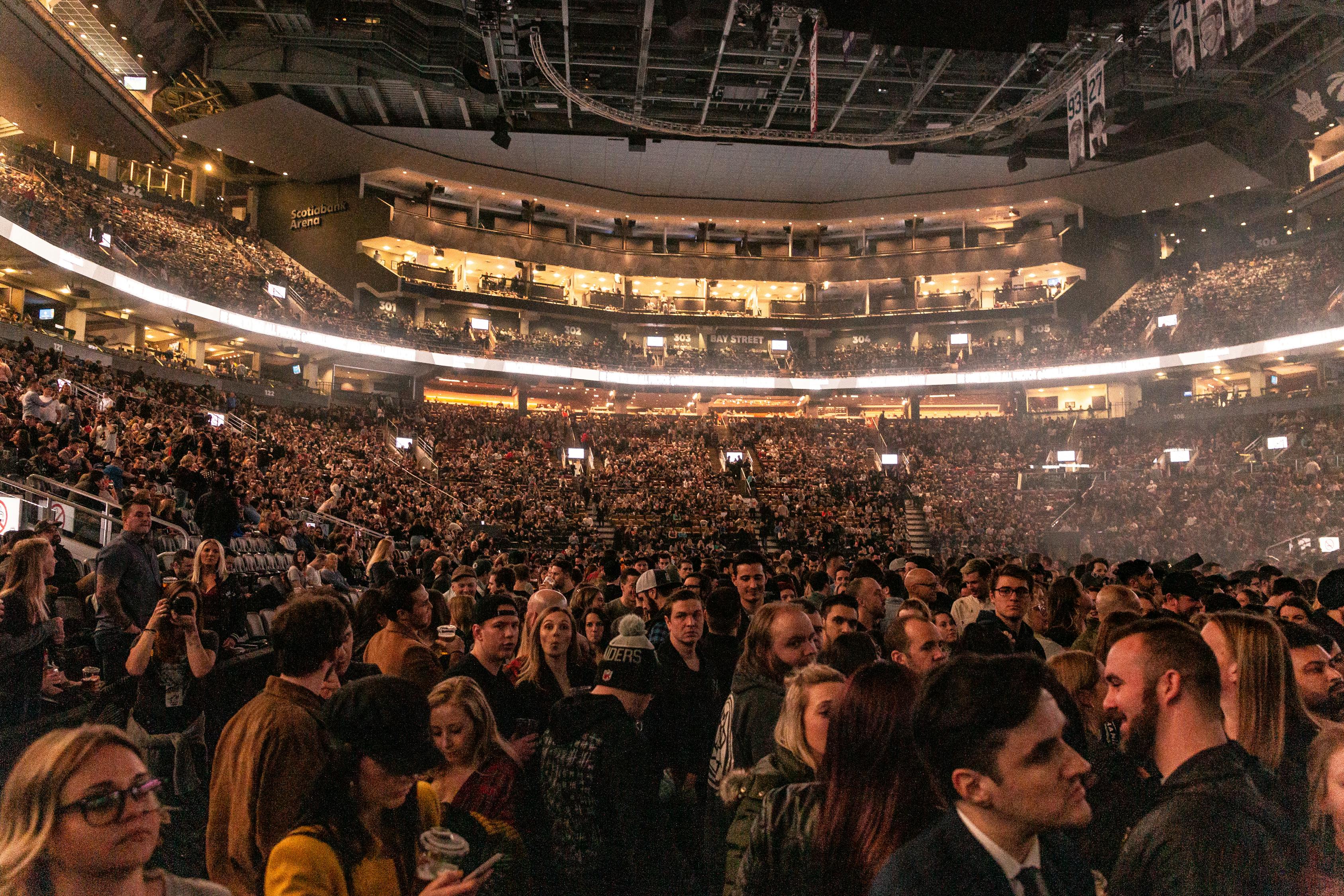 Think of content marketing writing as matchmaking through the Googinator.
The trick, to deliver content relevant to the audience's need or problem while making sure it reaches them through the client and pleases the google bots. Challenging, for sure.
Now a lot of folks go into content marketing believing it to be lucrative. It can be but like all things worthwhile it means hard work. You will need skills over and above your writing. It is a juggling act. Research, write, revise, revise, revise then publish and repeat.
Content Marketing Writer – Examples
One example, is what McDonald's did when they launched their "Our food. Your Questions" campaign. They became transparent by answering any and all customer questions. Their honesty earned customer loyalty, and they earned it with basic honesty. In essence McDonald's now has a better connection with their fans. Why? Emotional connection.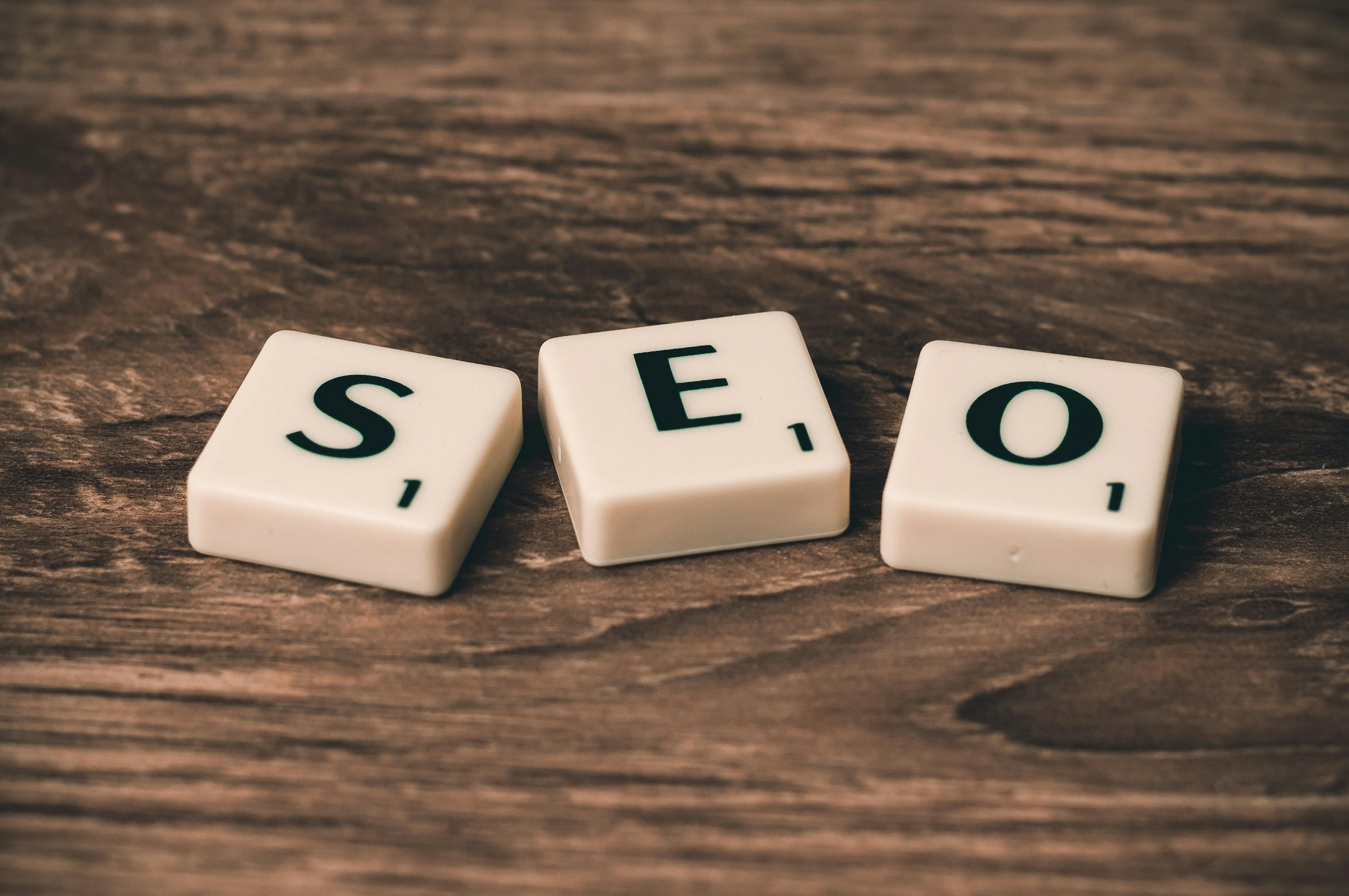 On a grander scale you may work for corporations creating value loaded content which moves the brand forward because the audience feels connected. Remember, content marketing writers write for google (keywords and SEO), the client (their brand of service, product, or ideology) and the audience (the point).
(My Story)
Why would a fiction writer with a passion for children's books look at content marketing? Like you, I love to write but need to make an income from it. Admittedly when I stumbled upon content marketing writing I saw financial possibilities. I quickly discovered it was NOT a quick fix. But I also discovered it combines all the things I love to do: write, encourage, share (especially ideas), and with consistency and hard work, get paid.
There was a shift from the promise of money writing from home, to curiosity and challenge. What to do first? Find out more.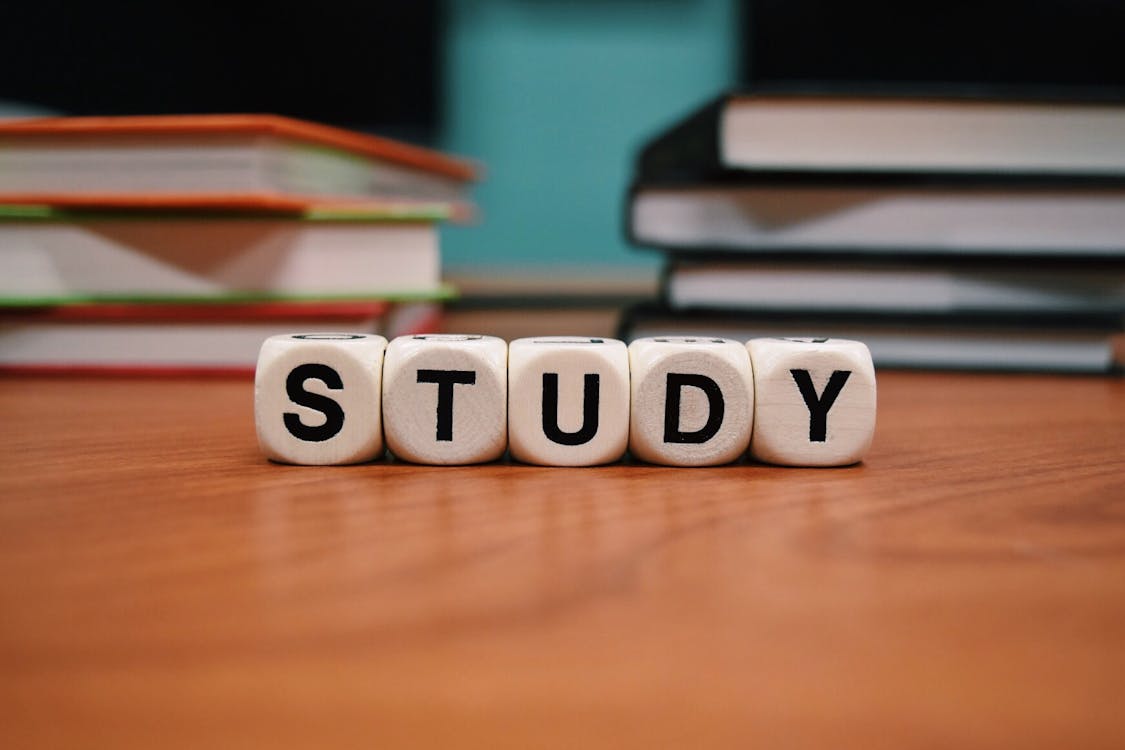 Starting with a basic web content course, the wheels started to turn. I meandered in the wilderness of information until I found Sticky Blogging which explained SEO. It scared me, but the challenge was there, and I'm still learning. I began to experiment and learn from successful people. I discovered Jon Morrow's Smart Blogger and Jeff Goins Intentional Blogging .
My curiosity satisfied, my challenge met, and I am done. Not exactly. A-h-h there was a service piece. Helping others succeed and the satisfaction of seeing them fly means there's job satisfaction ahead.
Are you still with me? Well here is what you need if your goal is to be a content marketing writer.
Content Marketing Writer (what you need?)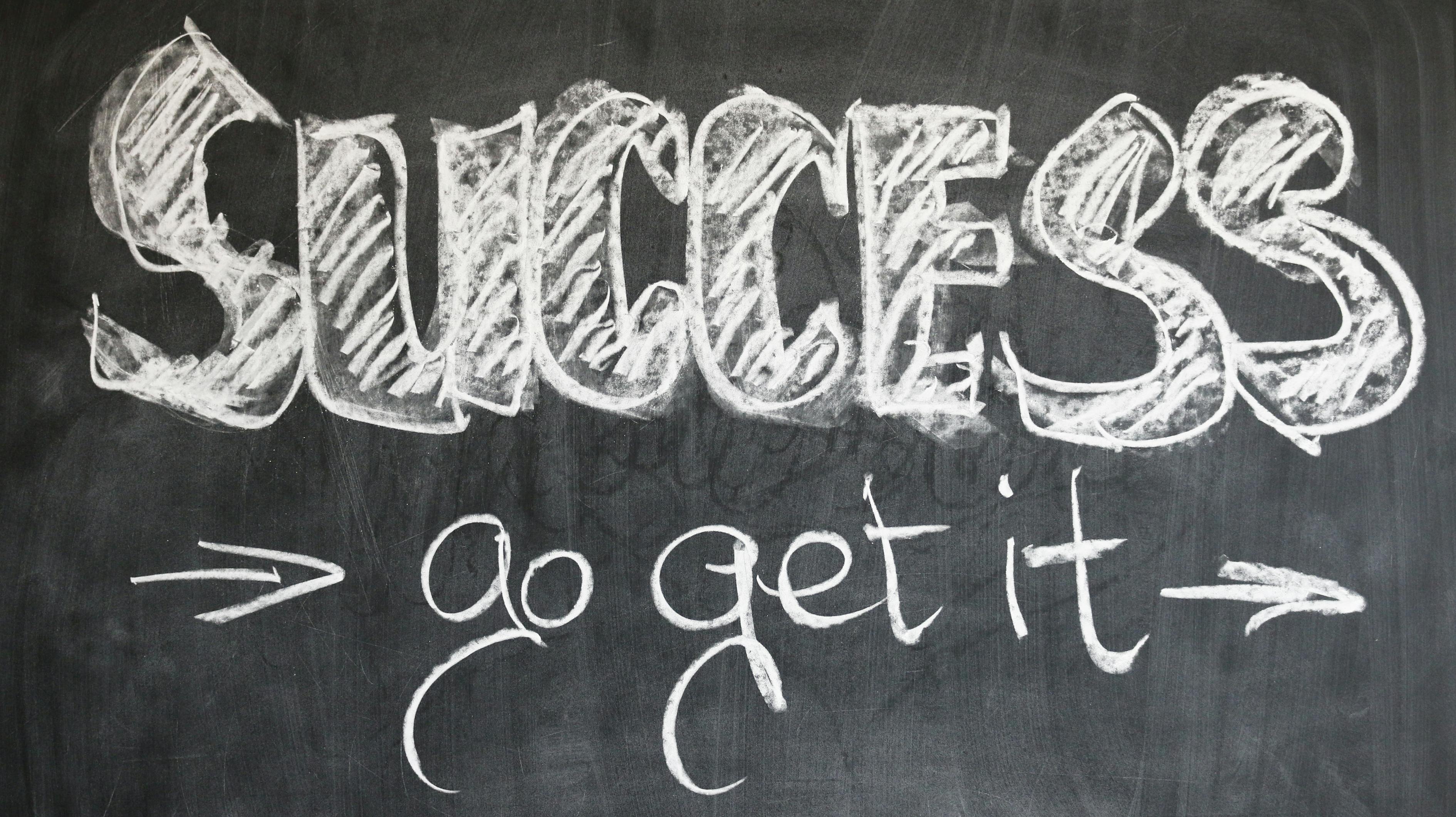 As a successful content marketing writer:
o You understand how to get the client noticed.
o You have excellent writing skills (technically correct, and original)
o You will need creativity as a storyteller (because stories are the hook)
o You need to be OK with being in the background (serving others as matchmaker)
o Serve where your interest fits the audience's need or problem.
o Be organized (can you manage your time and your outline?)
o Do you love research? (because there's gobs of it.)
If you can spot a problem for a specific audience, and bring them doable solutions within the client's criteria through the googinator, in a reasonable time, you are on your way. The skills can be learned from numerous reputable schools and courses.
Content Marketing Writer (What You Will Learn)
You will learn the content marketing formula, become a better writer, gain an understanding of SEO, and learn the necessary skills to utilize outlines. Above all you will meet amazing people along the way.
Creative writing is the playground; non-fiction is adding to the world's body of knowledge. But Content marketing is a combination of storytelling, facts, technology, and matchmaking of the audience to brand. Content marketing writer fits. Now the topic you choose is the ignition. Be sure it's a passion, and you are unstoppable.
Content Marketing Writer – (What to write about?)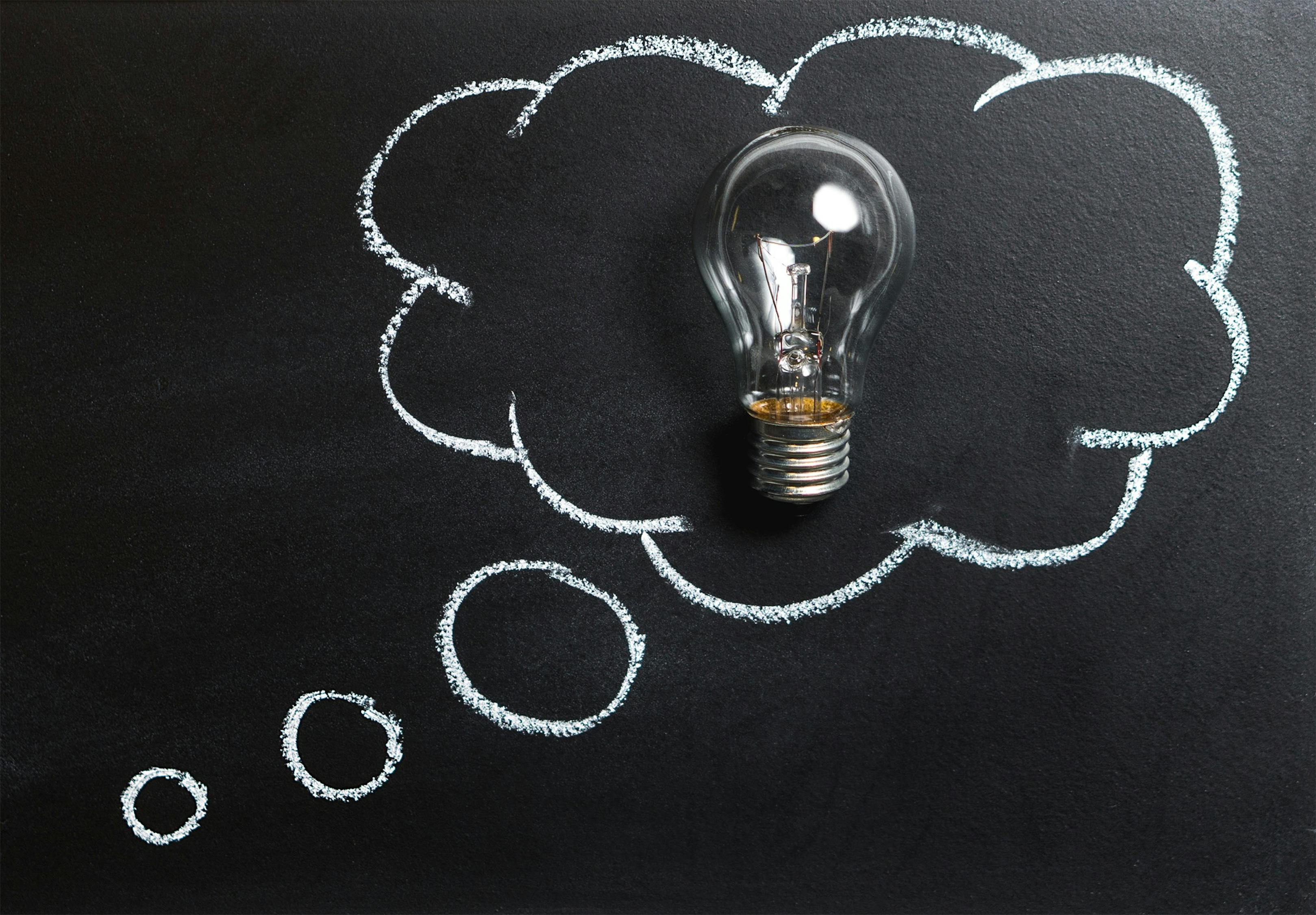 Find the sweet spot, where the audience has a need or problem and the topic is something you know, understand, and love.
My bottom line was to encourage and build up relationships. This means faith (Spiritual relationship), family (people relationships – especially parenting), and writing (my passion). Why parenting? It is fundamental work. Parents lay the foundations for humankind's future. What children are taught and how they are treated is perpetuated.
What about you? Perhaps you're passionate about visual arts or the art of tidying. Do a mind map and find your sweet spot.
Content Marketing Writer – (It is Your Move)
If you're hooked, a content marketing writer can fill the hole in both your sense of purpose and your wallet. The road is not instant, it's hard work. There are a LOT of places to learn the skills. Do your research. If any of the programs I mentioned seem interesting check out Content Marketing Certification with Smart Blogger or Sticky Blogging.
Please Note: This post contains affiliate links.